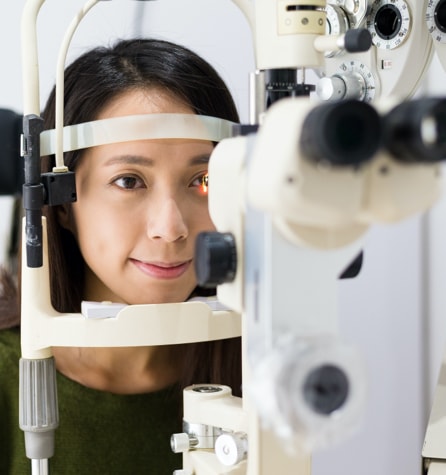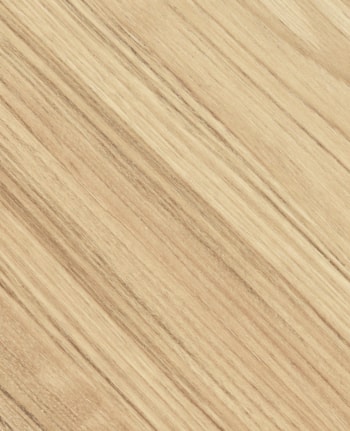 Committed to High-Quality Eye Care Since 1989
Welcome to Optometric Center & Eyewear Galleria in San Ramon, where we've been committed to providing high-quality eye care since 1989.
Our priority is your ocular health. We invest in innovative ophthalmic technology and ongoing education to ensure we're providing you with thorough, uncompromising eye care.
Is English Your Second Language? We Offer Free Interpreter Services
If you need language assistance, please call 1-800-927-4357 and ask for help. An appointment with an interpreter needs at least 1 to 2 weeks' notice.
Languages: English, Vietnamese, Español, Tagalog
Advanced Dry Eye Therapy in San Ramon
If your eyes are constantly stinging and red and always feel like there's something in them, you may have dry eyes. The Optometric Center and Eyewear Galleria know there's a need for dry eye solutions in our Contra Costa communities. So, we've developed an advanced Dry Eye Center of Excellence to meet your needs.
We employ the latest dry eye diagnostic technology to get the most accurate diagnoses to better treat your dry eyes. Our team takes the time to analyze your condition and design a thoroughly personalized treatment plan that provides you with relief.
Call us today for more information.
Wanna see what we're all about?
We are located right at the junction of Norris Canyon Road and San Ramon Valley Boulevard, in PS Business Park.
Where to Park?
Access the extensive parking lot with accessible parking off San Ramon Valley Boulevard.
Our Address
2551 San Ramon Valley Boulevard
Suite #101
San Ramon
,
CA
94583
Find Us on Facebook and Instagram