Perfect Frames Matched to Your Style
Our team is proud to feature a wide selection of timeless, beautiful frames for all ages.
We're also proud to carry a list of specialty lenses designed to manage light sensitivity, digital eye strain, color vision deficiency, and more.
Please, book an appointment with us today!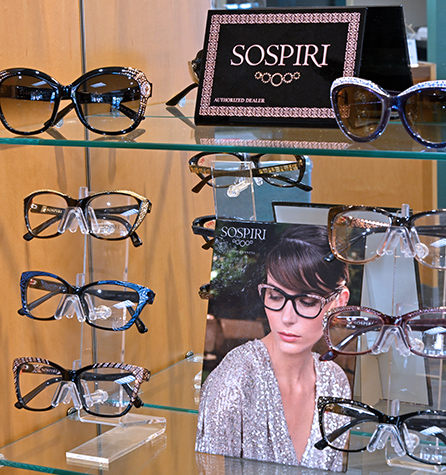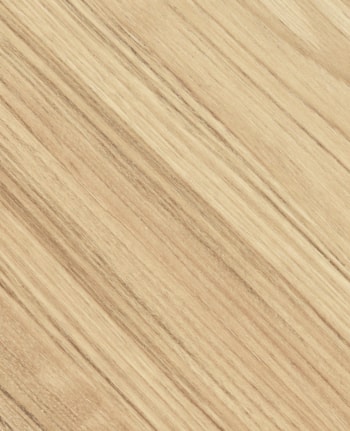 Exclusive 1-Year Warranty!
With any frame or lens you purchase at Optometric Center & Eyewear Galleria, receive a full year's warranty on us!
Warranties protect your frames and lenses under normal wear and tear conditions. It will not replace lost or stolen glasses. Your lenses will only be replaced with the original prescription.
Wanna see what we're all about?
We are located right at the junction of Norris Canyon Road and San Ramon Valley Boulevard, in PS Business Park.
Where to Park?
Access the extensive parking lot with accessible parking off San Ramon Valley Boulevard.
Our Address
2551 San Ramon Valley Boulevard
Suite #101
San Ramon
,
CA
94583
Find Us on Facebook and Instagram