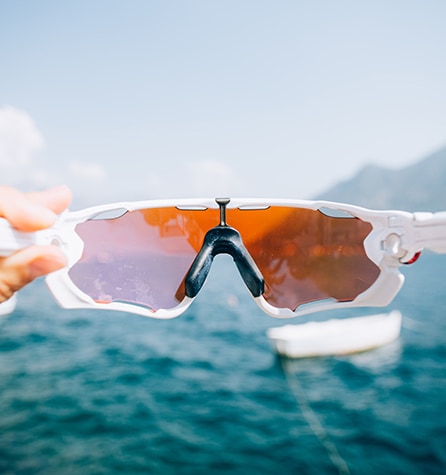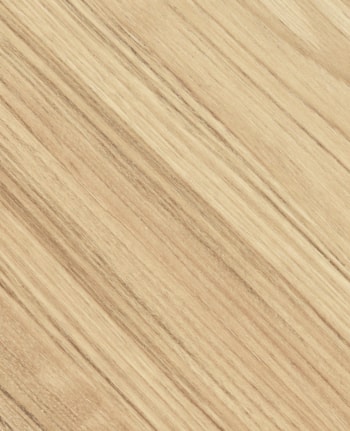 For Work & for Play
Whether you're getting the job done at work, playing hoops with your friends, or training for the game of your life, you need to protect your eyes. Injuries at work or while playing sports can cause black eyes, eye pain, corneal abrasions, or even blindness, but polycarbonate safety and sports glasses can help keep your eyes safe while doing what you love.
We can even customize your lenses so your vision is clear and comfortable throughout the day. We offer lenses with anti-fog, anti-glare, and scratch-resistant coatings so you can always depend on your vision when you need it most.
It's time to get back in the game. Please, book an appointment with us and find the perfect lenses for you today!
Wanna see what we're all about?
We are located right at the junction of Norris Canyon Road and San Ramon Valley Boulevard, in PS Business Park.
Where to Park?
Access the extensive parking lot with accessible parking off San Ramon Valley Boulevard.
Our Address
2551 San Ramon Valley Boulevard
Suite #101
San Ramon
,
CA
94583
Find Us on Facebook and Instagram